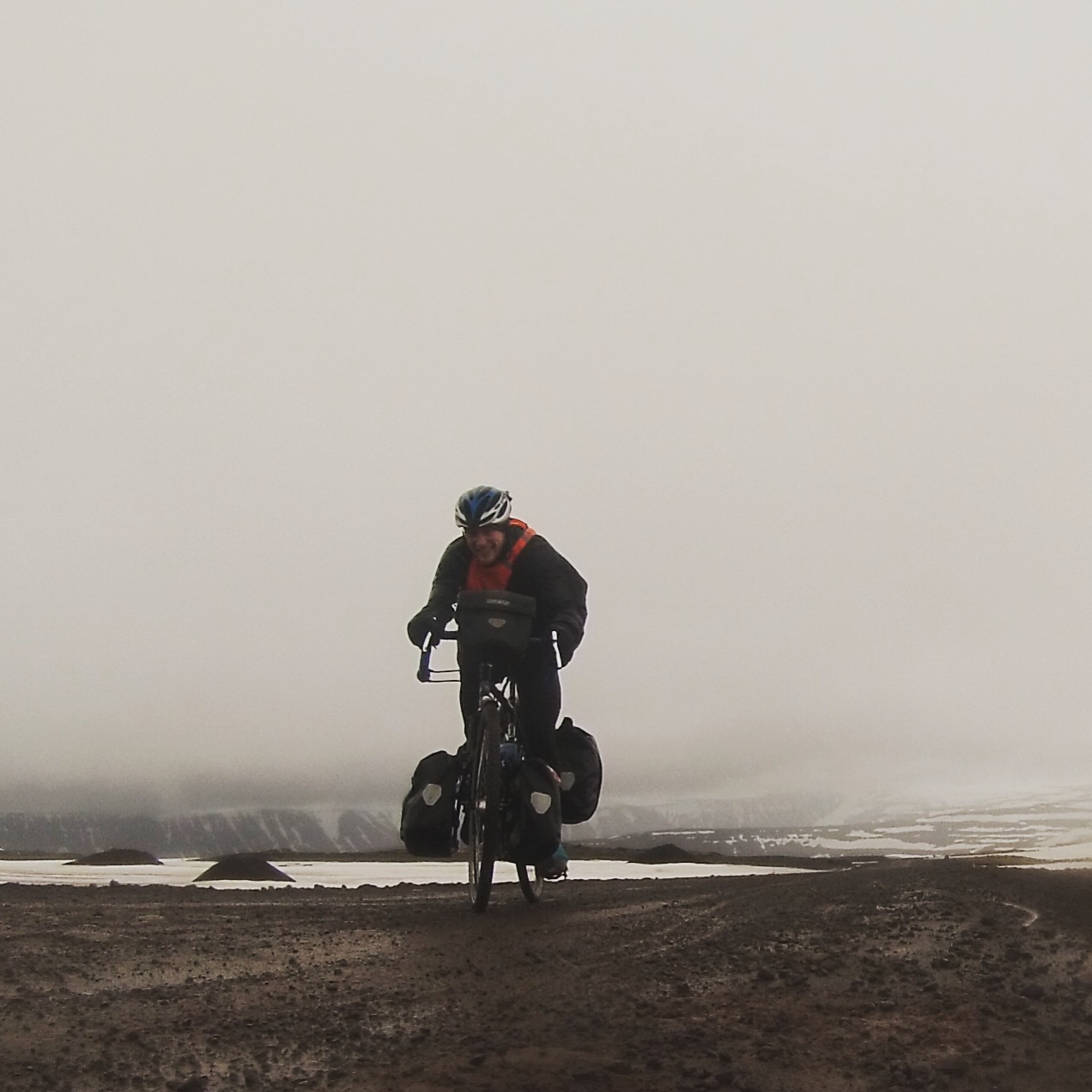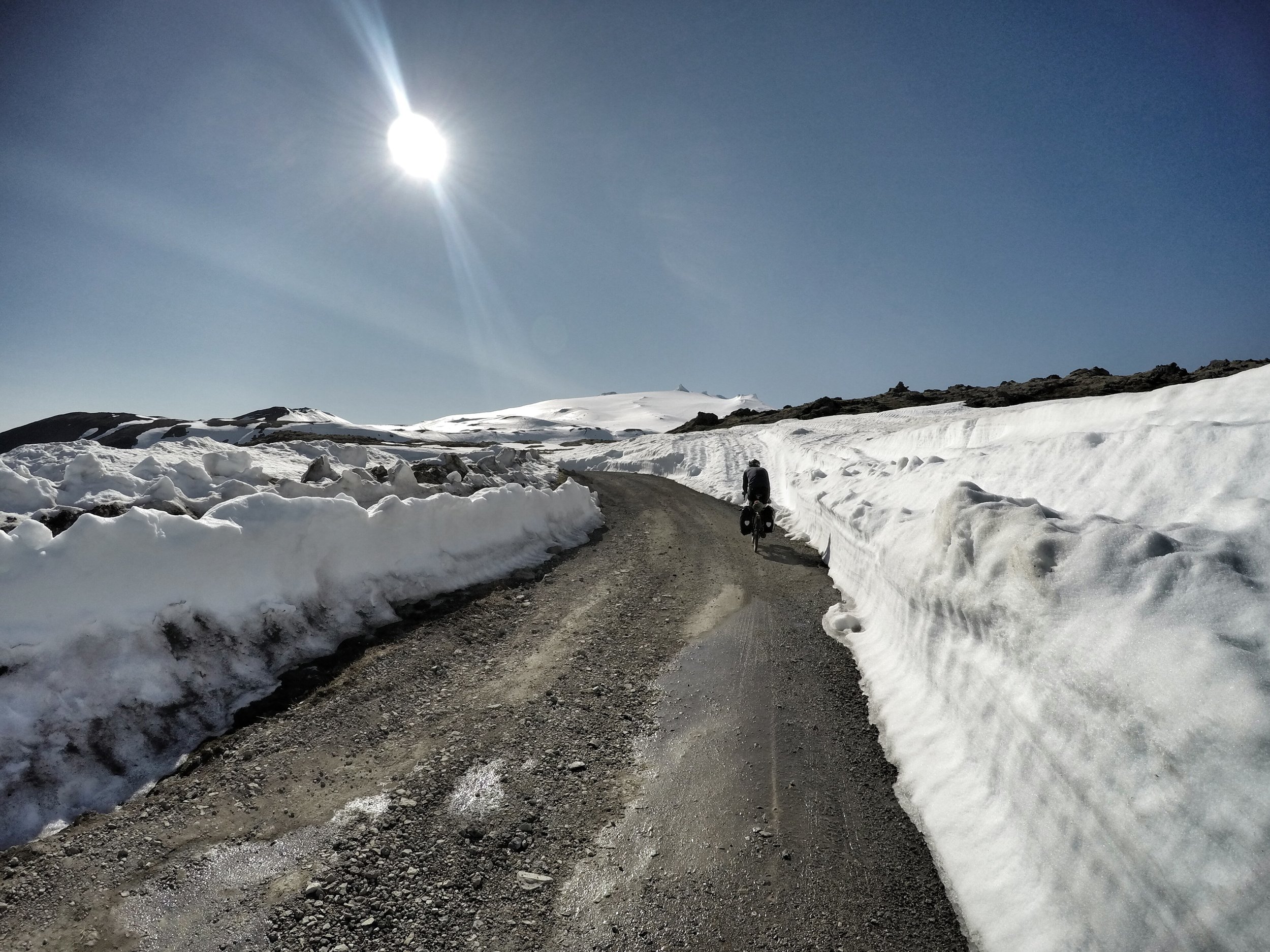 In 2015 my cousin Aaron and I cycled 1800Km around Iceland. To this day Iceland stands out as one of the most challenging countries I have ever had the privilege of cycling. Consequently, Iceland stands out as one of the most memorable. Here are a few excerpts from a novella I am working on chronicling our adventure...
I noticed movement on my left, as Aaron zipped by me to take the lead, however it was not the normal exchange. Aaron rode by with pace, his legs flexed with the increased effort. Quickly a couple of bike lengths opened up between us...
We were a two-man break away. Riding hard from the chasing peloton. We were making a final effort to win the stage. Except the finish line was still days away, and the chasing peloton was simply shadows and memories of where we had been...
I checked my bike computer and the distance had just passed the one hundred and sixty kilometer mark. We had been in the saddle for over seven hours. It was just another day in the annals of Jason Manning and Aaron Dixon...coming at some point, I hope! For now check out the video I made of the trip below.