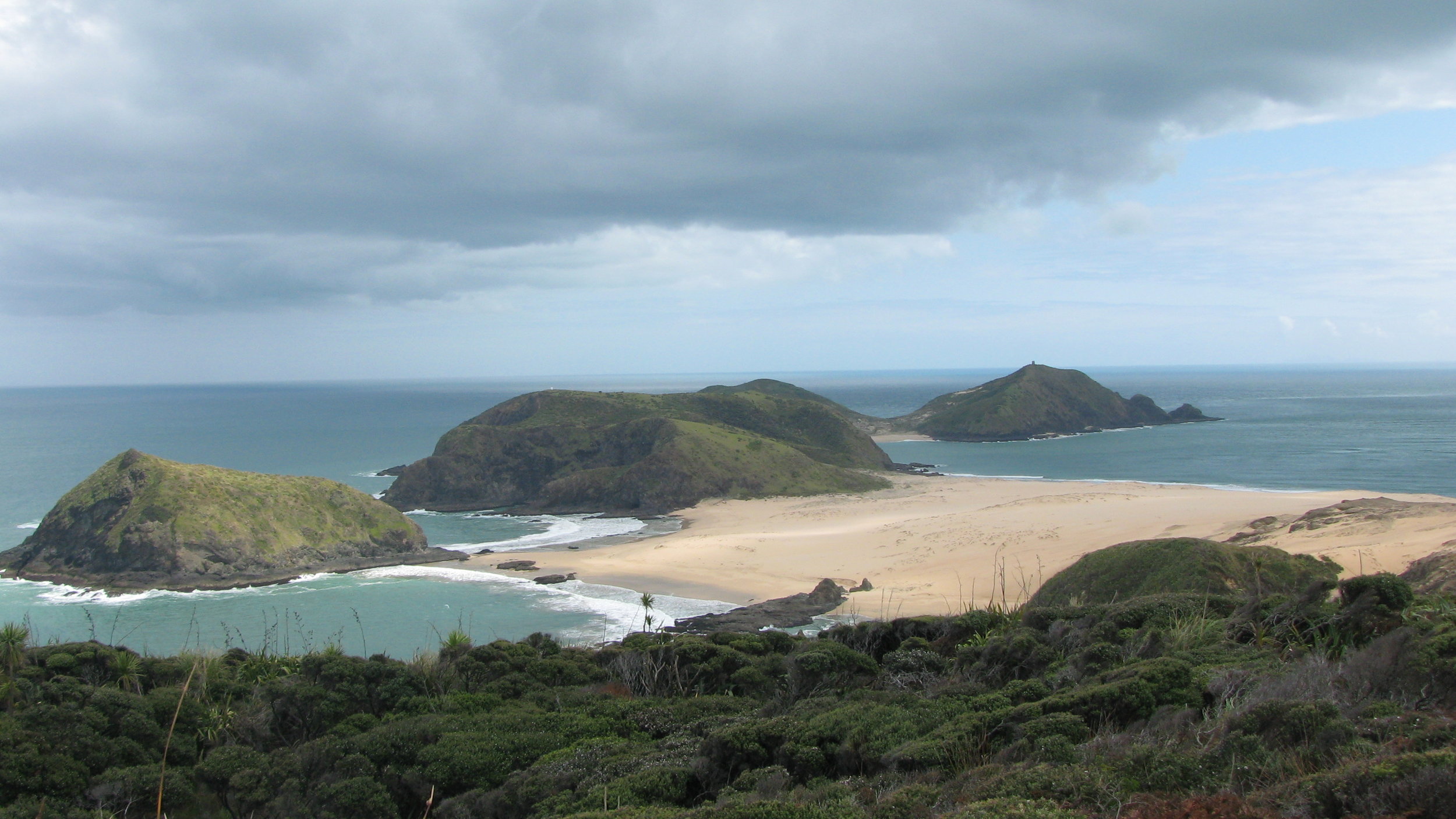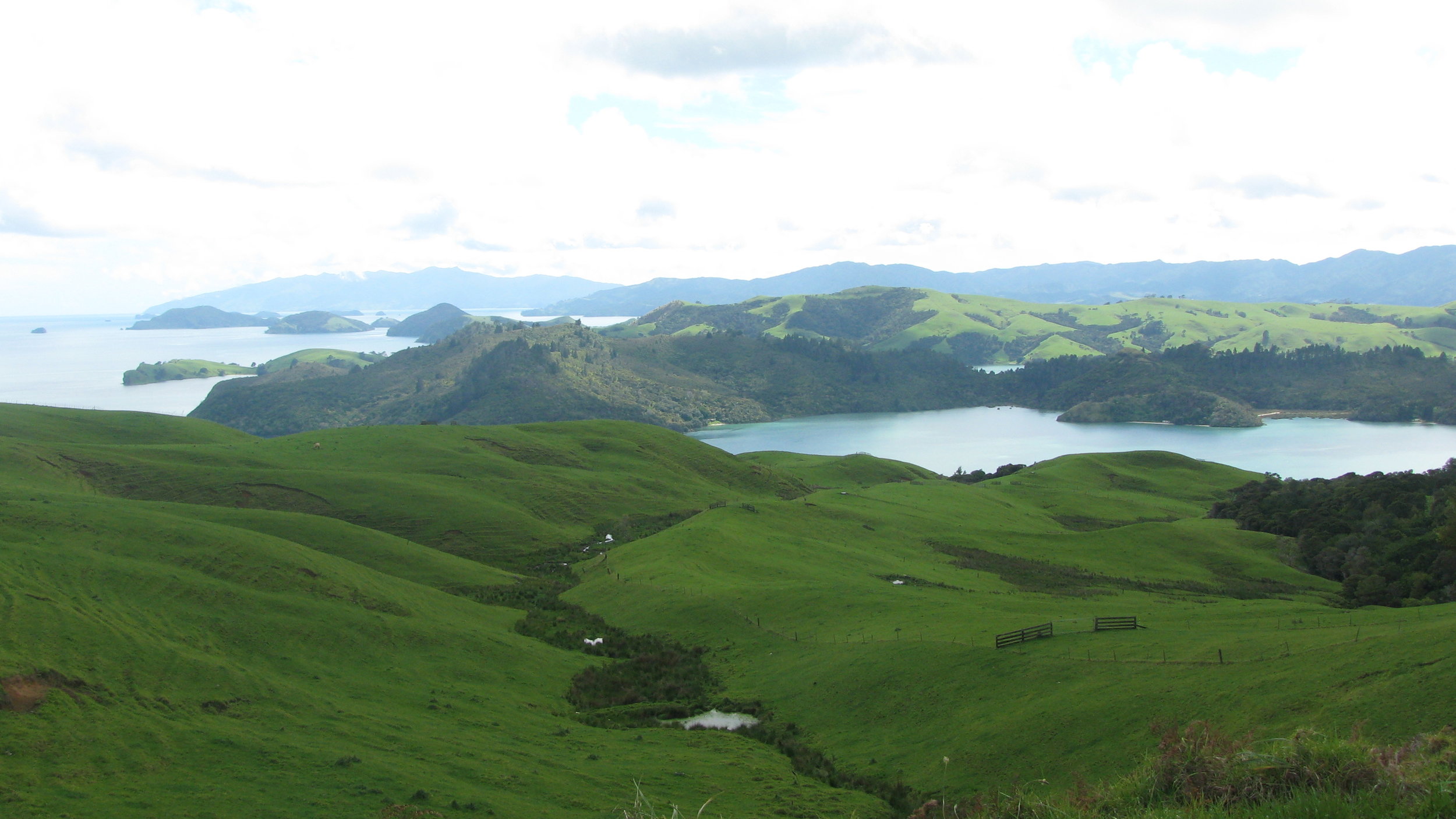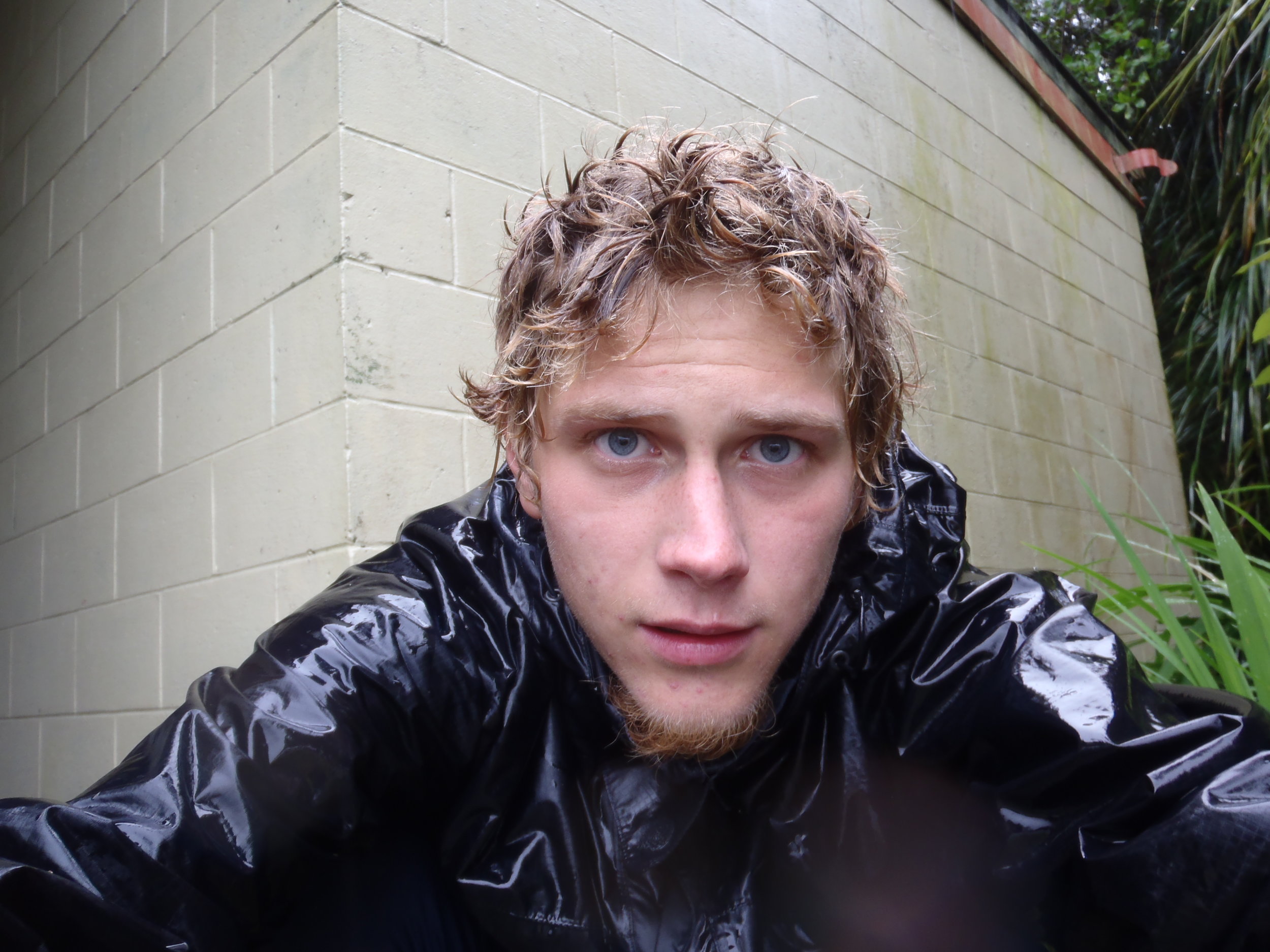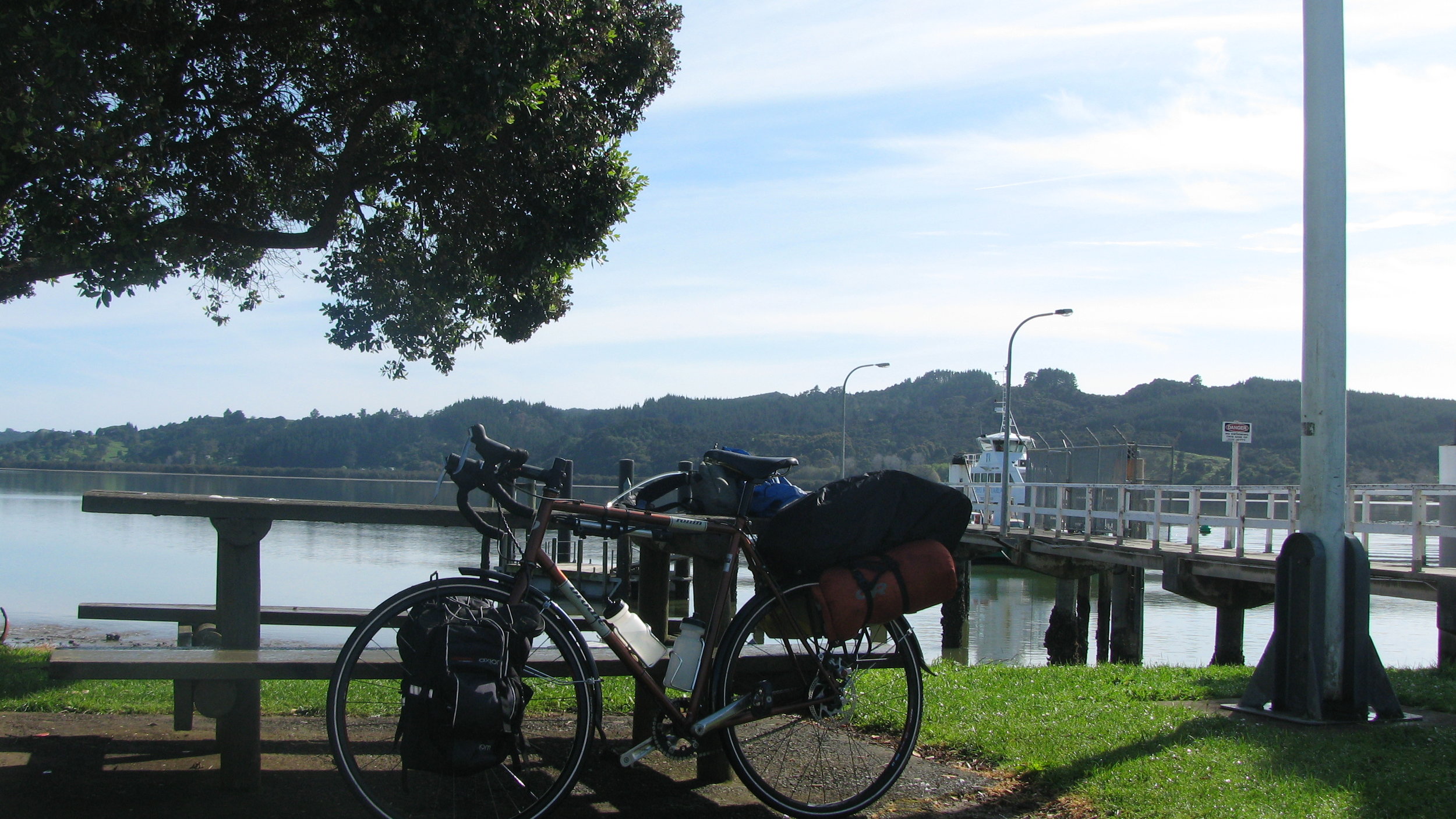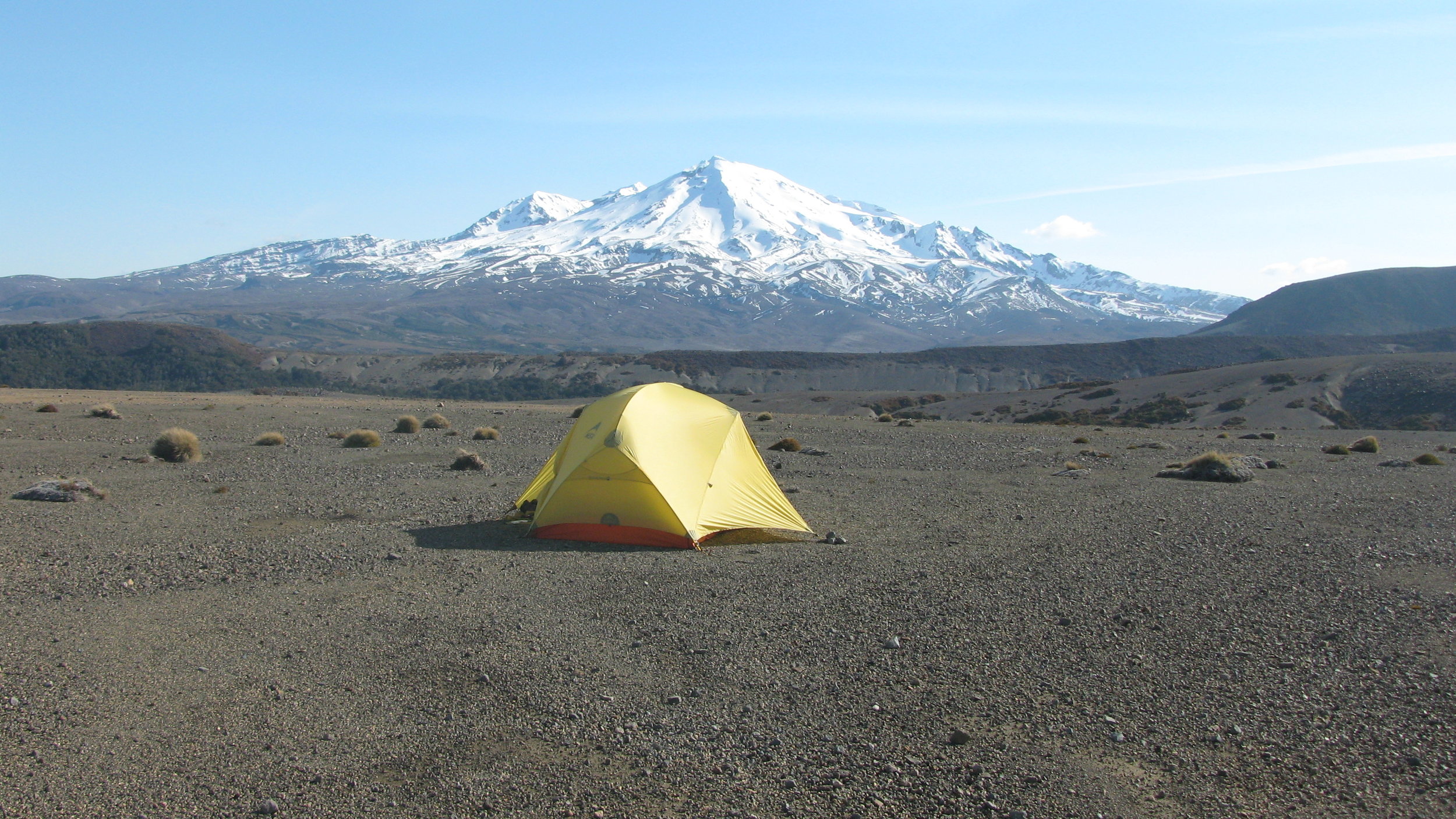 In 2010 I went to New Zealand armed with a bicycle and a backpack. The goal? Ride a lot, walk a lot, and camp a lot.
I left Auckland behind and rode for Ahipara where I promptly stored my bike and set out to walk 90 Mile Beach. I spent three days pounding my feet on the hard sand as tourist buses zipped by completely oblivious to my endeavour. I carried all my supplies--three days of food and water, a stove, and a tent-- in, and strapped to, a twenty litre backpack. I would count one thousand footsteps to pass the time.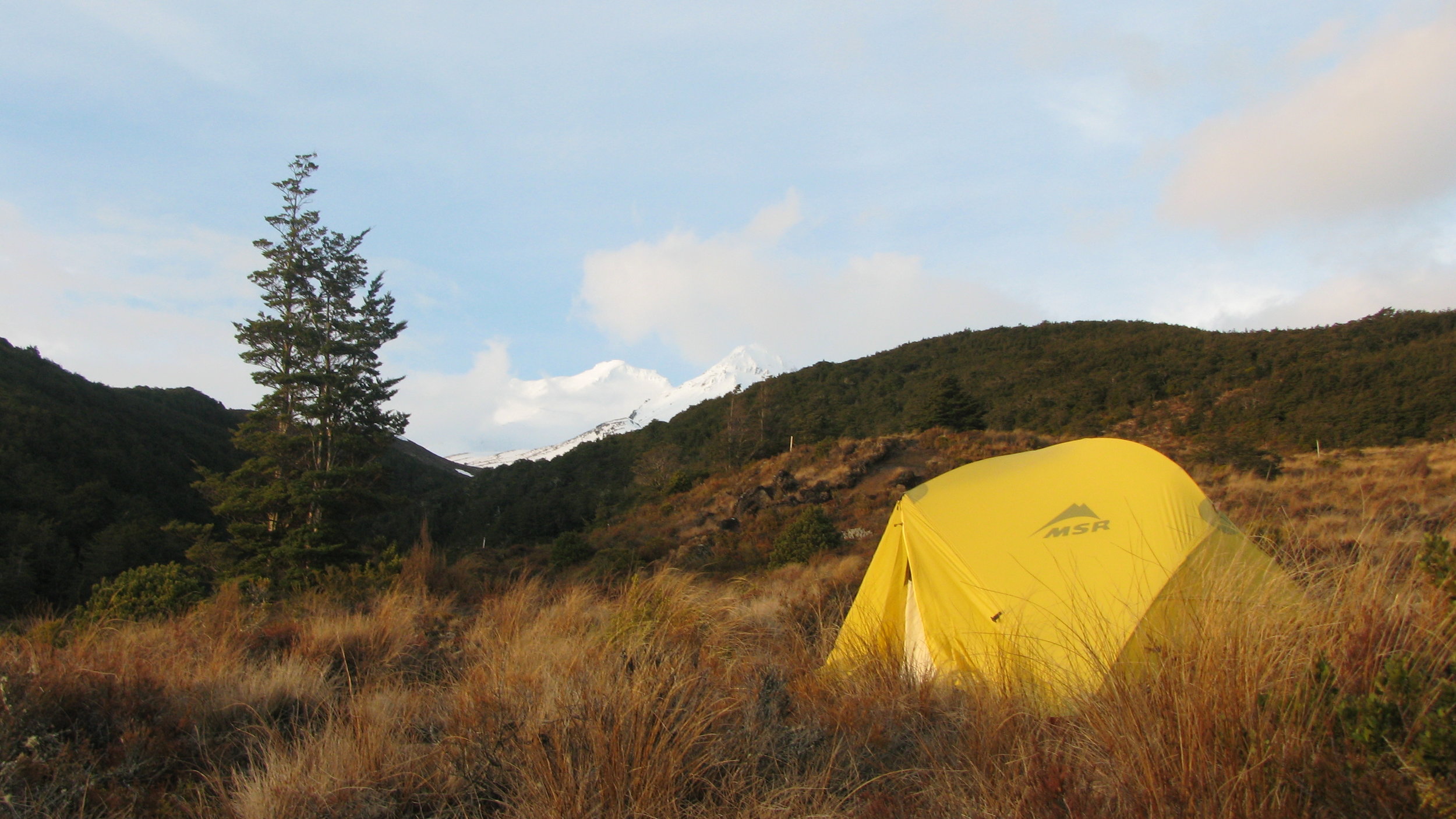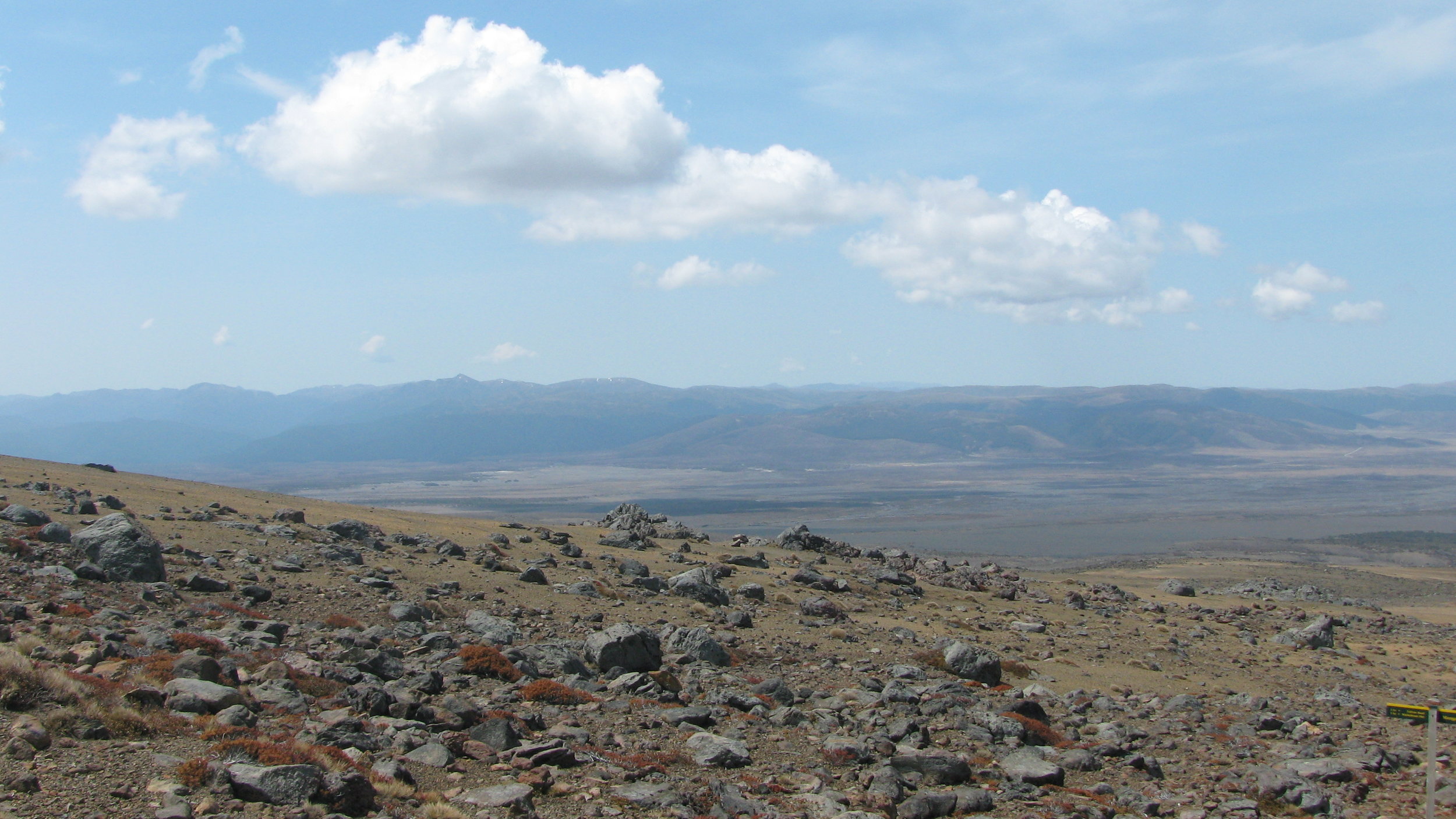 Following a visit to Hobbiton, I journeyed in the footsteps of Frodo and Samwise; I peddled to Mordor. I spent three days traversing the barren Tongariro National Park.
After a brief stint in Wellington--where I stayed with Rick, who was the man who inspired this journey--I took to the sea, bound for the sparsely populated Southern Island. I had heard of the beauty of Abel Tasman National Park, but was unprepared for what I would experience. The Coastal Track and Inland Track made for five days of gorgeous hiking and a bounty of stunning photographs.
I was feeling fit and free! The combination of cycling and hiking had given me a new found endurance that I didn't know I possessed. I tackled the Routeburn Track and the Kepler Track with speed and gusto!
I fell in love with Wanaka and Queenstown; both towns--and their people--conformed to the outdoors, instead of trying to bend Mother Nature to their will. I enjoyed the finer things in life such as beer, wonderful company on New Years Eve, and a famous burger from Ferg Burger. I felt on top of the world, but I was in for a humbling experience.
At 12:51pm on February 22, 2011 an earthquake devastated the city of Christchurch. I was headed for the tourist information centre which was located in the city centre. I was ten minutes away when I felt the earth move. I stopped immediately, fearing a bike malfunction, only to put my feet on the still pulsing pavement. People were fleeing from grocery stores in fear and chaos; screams of terror reverberated throughout the parking lot. It was at this point that I knew a disaster had struck. I returned to my campsite and was able to get a message to my family. Earlier in the day I had been cycling towards an area that was now reduced to rubble--I was stunned that I possibly owed my life to a simple decision to make lunch before visiting the Christchurch proper. I lay in my tent as the aftershocks continued to pour in. I do not have any photos of Christchurch; it did not seem appropriate.
Prior to Christchurch I had planned a hike with a couple of friends I had met in Twizel. The three day hike would be my swan song to New Zealand, and boy did Nelson Lakes sure deliver. The alpine terrain was rocky and rough, yet stunning and sublime. Tom, Alex and myself ate loads of rice and shared various stories including our family Christmas traditions, and our favourite sandwich toppings. The beauty of the hike was a distance second to the camaraderie, and the friendships I made that weekend. We mused that all three of us, together, should return to New Zealand in ten years.
I spent six months in New Zealand and cycled 6000Km and hiked 800Km. I slept 128 consecutive nights in my yellow tent aptly named Golden Boy. I lived outside and loved it! My time in this amazing country helped shape me into the person I am today. For that--and the many incredible experiences--I am forever grateful for New Zealand and its people. Thank you.