RAW2RACE COACHING
My name is Jason Manning and I am the raw2race coach.
I have competed in Ironman, Ultra520kCanada, Fat Dog 120, and CM6 Run. I also have a background in bicycle racing, bicycle touring, and swimming instruction. Beyond the actual training, I can assist the athletes I coach in a few other crucial areas that can greatly improve performance: diet, weight loss, sleep, and strength. These are goldmines for performance gains and are too often ignored.
My only goal is to help you achieve yours.
For more on the plans I offer see below.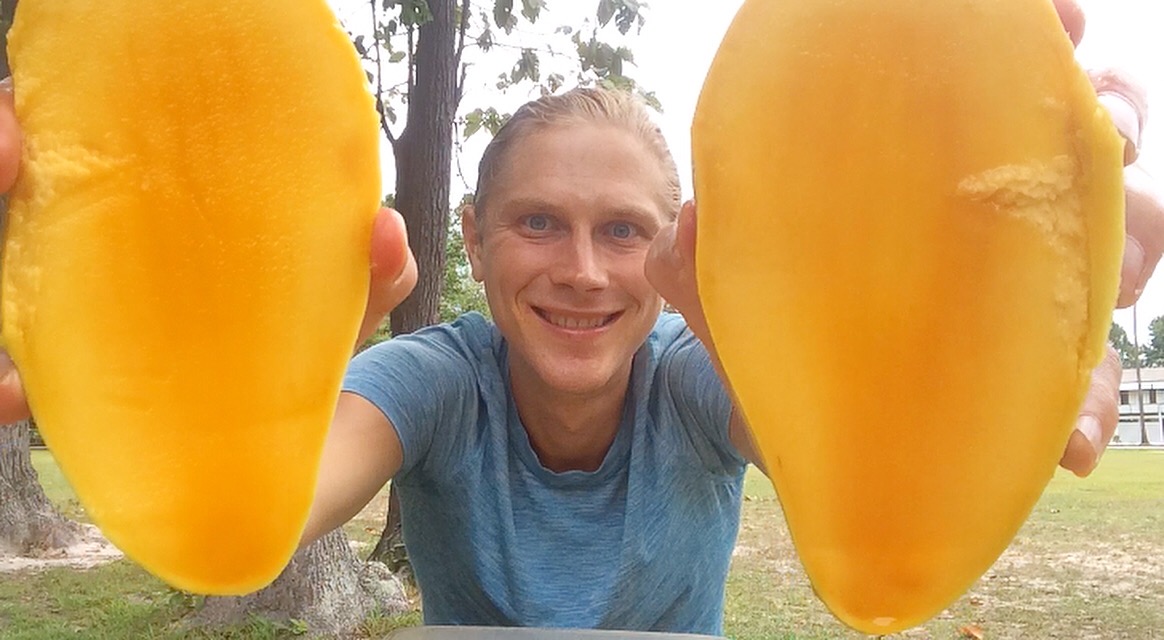 The power of raw food is incredible and I have spent the last two years pushing its limit, not only from a performance perspective, but from a healing perspective as well. If you want to perform, heal, lose weight, or are just curious about a raw lifestyle then let's get started! I know the challenges of going raw and help you along the way. This plan includes day to day recipes and meal strategies and one 30 minute call per week and unlimited email interaction. $299.00
The Race Plan is for those looking to achieve their best at a race or an event. By using daily training sessions and by understanding where your event lies in the realm of athletics, together we can improve your performance. All events welcome: triathlons, 5k's, marathons, 100 milers, and beyond. Whatever your goal, let's achieve your best. $215.00 per month, minimum 3 months.
The Raw2Race plan is the ultimate plan, as it incorporates both a daily training program and a transition to a plant-based lifestyle. This program is superb for those looking to improve body composition, get faster, get stronger, and to achieve results beyond what they thought was possible. $249.00 per month, minimum 3 months.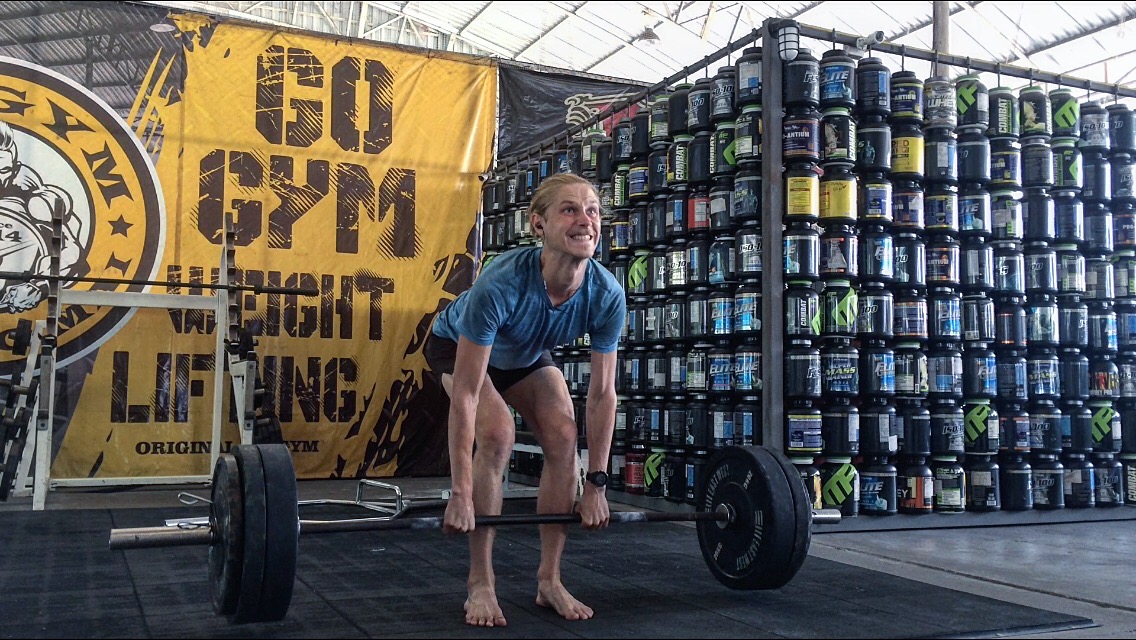 Strength is the mother of all qualities and can drastically improve an endurance athlete's performance and confidence. Most endurance athletes think if they look at a dumbbell that they will gain weight. This is not necessarily true; there is a simple way to get STRONGER without getting bigger. If you already have a training program that you are happy with and just want a strength plan, then the Strength Plan may be for you! $125.00 per month.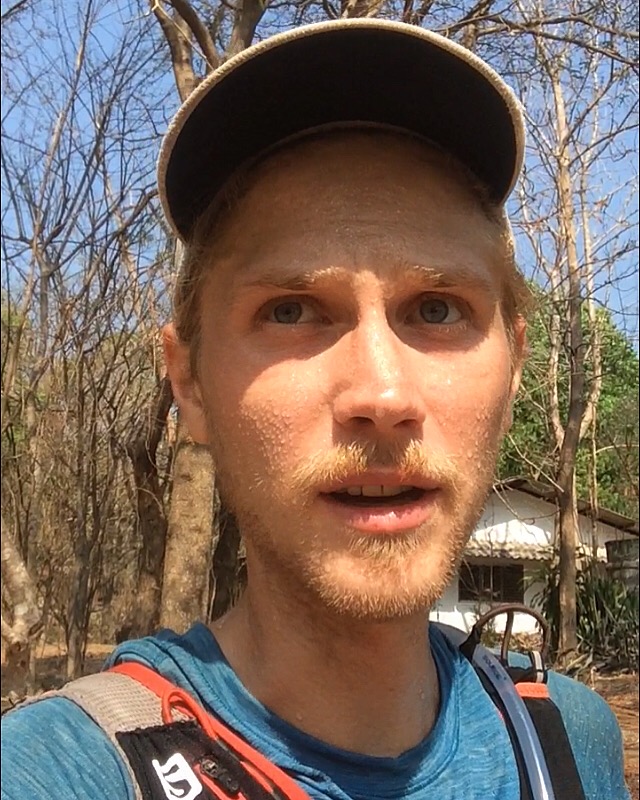 Don't see what you are looking for…?
I will coach ANYONE: endurance or sprint athletes, first-time marathoners or 5k-ers, young or old, inactive or active, disease free or disease riddled, basically anyone who wants to transform and to transcend. My only requirement is that you are motivated. So if none of these plans are exactly what you are looking for then send me an email and let me know how I can help you. We can create a custom plan just for you :)
1 hour consultation Skype call $60.00
Training program review and feedback $60.00
Contact Jason about Coaching